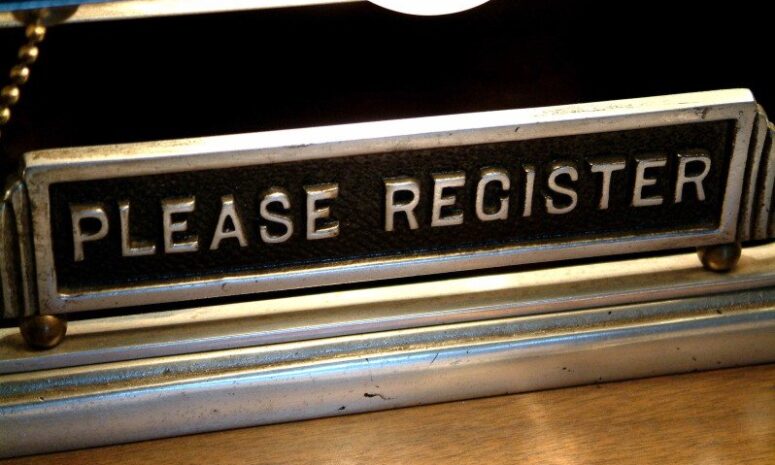 As a startup in India, you need to adhere to several financial and legal regulations for initiating business processes and transactions, at a regular pace. Besides, the role of business licensing is also important for the newly established organizations as it makes them eligible for certain financial perks, as per requirements. Therefore, it is paramount for the startups and SMEs to procure credible company registration services in India, precisely for getting officially registered with the Ministry of Corporate Affairs, as a business and legal entity.
Why Company Registration Services are required?
Before we can delve into the preferences related to specific service providers, we need to set the premise by talking about the reasons to opt for the same. These include:
Willingness to start a current bank account
Relegate financial worries in a more streamlined manner
Creating a payment gateway to make the website even more productive
Establish tax compliance based on the yearly turnover and associated transactions
Better credibility as people can locate you are credible platforms
Ability to hire employees via a compact payroll mechanism
Therefore, any service provider you choose must ensure that you can achieve each of the mentioned benefits sans downtime issues.
Things to look for before selecting the perfect Registration Service in India
In case you are planning to get your company registered and incorporated as a legal and financial entity, you must take note of the following aspects, before proceeding:
User Interface
In the post-pandemic era, it is advisable to connect with registration services, for adhering to the norms of social distancing. Therefore, it is necessary to check the intuitiveness and interactivity of the concerned website UI or platform. A web service with navigable pages and extensive source material to rely on is the one to be preferred when company registration requirements are concerned.
In addition to that, you must check whether the website has a live chat option in play or not. Live chat ensures better pre and post-sales coverage which in turn allows the website to establish credibility.
Experience
Company registration isn't only about setting up the firm but also concerns certain operational metrics. Therefore, before zeroing in on the preferred registration service, you must take a look at the user testimonials or even arrange a call or interaction in person to assess their understanding of the process. Company registration norms vary based on the business structure and therefore it is necessary to opt for service providers with multi-dimensional specialization.
Holistic Services
A credible service provider must ensure that the concerned business and the associated financial books adhere to the tax and other compliances, therefore avoiding heavy penalties. Besides reliable registration and incorporation services that concern procuring DSC, DIN, RUN particulars, and other specifics on the behalf of the organizations, a sought-after service provider must also offer consultation to the clients. There might be a few instances where a startup is better off not getting the company registered and it is the responsibility of the service provider to even get this information through for complete transparency.
Good with Charters
Even if the registration process is underway, the concerned service provider must have the relevant expertise related to MOA and AOA drafting. In addition to taking care of accounting, HR, legal, and secretarial compliance, the likes of MOA and AOA empower the companies when government audits and notices are concerned.
Extensive Coverage
As mentioned previously, you must opt for a service provider that can handle diverse business structures, extending but not limited to OPCs, Partnership Firms, Indian Subsidiaries, Branch Offices, LLPs, PLCs, and Liaison Offices. Regardless of the approach, the service provider must understand the concepts related to legal entity formation, fundraising, and more.
In addition to the mentioned traits, you should consider connecting with company registration firms and service providers that also offer allied services, online consultations, prompt query resolution, and even reasonable pricing. Moreover, if you are already connected to a certain service provider, you must aim for cost reduction, better adherence to the post-covid19 entrepreneurial scenario, and expertise that minimize manual efforts and downtime issues.