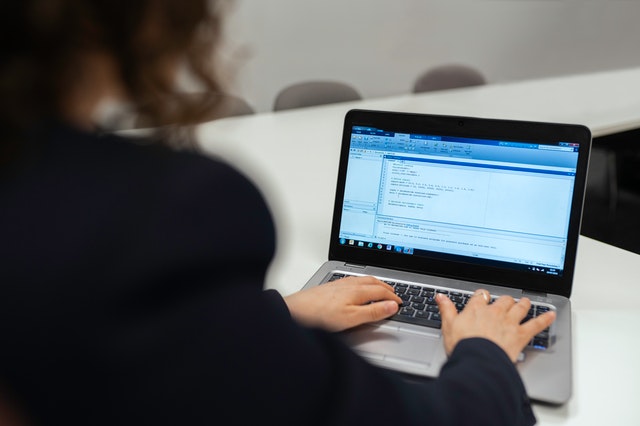 Adopting a unified communication collaboration (UCC) platform is an effective way to reduce your business operating costs alongside streamlining customer and staff interactions and providing optimal flexibility in all areas of your operation.
Unified communication tools
UCC provides a complete system of unified communication tools that includes voice, mobility, instant messaging, video and web conferencing, collaboration and email.  This inclusivity of multiple communication tools operated within the same system is not just convenient but also reduces outlay. Data shows that companies find operational improvements and operational savings with digital transformation success, with a 72 per cent higher investment in UCC than less successful businesses.
Performance management
A key feature of UCC in decreasing crypto is the application of performance management tools within the software.  These tools analyse the data collected during interactions, allowing managers and staff to identify areas for improvement resulting in less downtime, speedier resolution of problems and a reduction in IT personnel.
Companies who utilised the performance management tools spent lower than half on operational costs than business who didn't.  IR UCC customers made even further savings with a 33 per cent saving on operational expenses.
More effective interactions
The variety of communication tools available directly through UCC allow for more meaningful interactions between customers and staff.  Each communication platform is linked so customers can choose their preferred form of communication, all of which will be connected to their profile. With this enhanced transparency, excellent customer service and better sales figures are easier to achieve. As well as reducing costs, UCC can also improve profits.
Multi-vendor management
Monitoring or management tools that come as part of individual platforms can be limited. They will not manage across multiple vendor platforms, restricting their usefulness.  Unified communication tools however, will manage the complete communication system leading to enormous cost saving benefits including reduced downtime, lowered loss of productivity and increased customer satisfaction levels. Early leverage and evaluation of your unified communication tools can also maximise operational cost savings.
Flexible workspace 
Unified communication tools are run entirely over the internet and managed via the cloud.  All communications can be done on any device and from any location.  We all agree that time is money, especially in a business setting.  Booking in meeting rooms is a thing of the past, as conference tools allow shared use of digital whiteboard and document editing accessible directly to your device or PC.
Staff can communicate with either customers or team members from home or office, work remotely or in a shared space.  The flexibility around workspaces allows companies to save on rent and utilities.  The huge expense of long distance travel and accommodation is also reduced with the option of video conferencing available within the UCC package.
A UCC such as IR offers free and automatic updates, keeping your team at optimal performance and customer interactions seamless and glitch free.  Find out how UCC can enhance your business and reduce costs by contacting an IR representative.