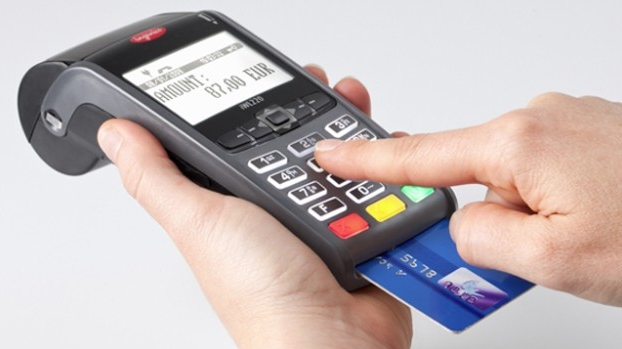 There's no doubt that the COVID-19 pandemic has destroyed numerous sectors of our country since it has been unleashed upon us. From education to finance, the central pillars supporting our entire future and economy have been thrown back. Yet, the government and various other organizations are putting countless efforts to bring the train back on track in no time. Whilst teachers have started online classes to combat issues faced by students, financial institutions like RBL Bank are upgrading their credit card facilities to top-notch quality for providing convenience to their customers in such harsh times. 
It's not only about the cards, but they are also reinforcing a massive lot of banking services they have to offer to their customers as well through a simplistic approach. The RBL MyCard App, which focuses on a myriad of activities related to the Bajaj Finserv RBL Bank SuperCard like applying online for a credit card, etc. has been taken to the next level on account of the difficulties faced by people in COVID times.
So, What Does the MyCard App Has to Offer?
MyCard App is an online credit card management platform where you can carry out almost every single banking task without the need for physical visitation to the financial institution. With such an app on your smartphone, the banking process will no longer be cumbersome and time-consuming. Instead, all the facilities will be offered to you on your tips, wherever you are, at any time!
Following are the key features of the MyCard App:
You can now

apply online for a credit card

in place of standing in long queues outside the financial institutions, waiting for your turn to come. 

View, download, or have the bank statements from the past 12 months emailed to your account.

Have your virtual

credit card

on the dashboard with all the details like CVV, Expiry Date, Name on the Card, Card number, etc. even before the card is delivered to your address.

Track and manage all your card activities

Make instant payments through this

credit card app.

Recharge your mobiles as well as pay other utility bills like electricity, water, gas, etc. within seconds whilst relaxing in your home.

It also acts like a

personal loan app

because of its real-time loan amount disbursal feature. 

Change your 4-digit card PIN within a snap of your fingers through a simple OTP verification.

Make use of the new Spend Analyser to monitor your expenses. You can view:
Your spends annually

Your spends monthly

Average spend

Top 5 categories

Top merchants and their offers
Your EMIs, loans, and insurance bookings clubbed together in one place, as in a

personal loan app.

Use your earnings from vouchers, cashbacks, bonus reward points, etc.

It has a section titled Offers and Rewards to solely display various discounts and deals available online or on any store near you.

Have a gamified display of all the milestones you have achieved on this app like the anniversaries, spends, rewards, etc.

Edit your profile conveniently through this

credit card app.

Open your RBL Bank savings account without any hurdles and have your cards ordered to your home.

Reach out to customer support through interactive chat sessions

View your numerous benefits and related financial information availed on the card inside this online credit card

management app.
Conclusion
Besides these superb facilities that will make your life much easier by digitalizing banking activities, there is an emergency switch-off card button as well. You can take advantage of it in case you have lost or misplaced your card. The RBL Bank is continuously making efforts for innovating new methodologies to provide comfort, security, and convenience to its customers even when the pandemic is over.