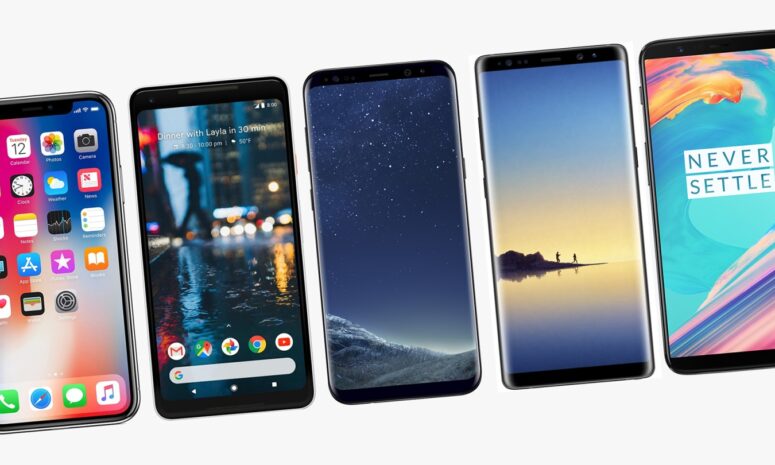 IPL as a major cricket tournament has taken India by storm. Everyone either wants to watch a match in person, or watch it on a feature-rich smartphone. An array of smartphones with longer battery life and large display screens exist for the avid Indian cricket fan.
India is a country of cricket lovers. If we did not grow up with it, we started loving the game and its players when we became adults or got married. 
Whatever the case may be who wouldn't give an arm and a leg to watch a live IPL match? The next best thing, if a devoted fan cannot attend a live match, is to watch it live on a smartphone or any other device. 
Typically, the smartphone wins the battle. This is provided you own a great smartphone on which you can watch something as exciting as a cricket match. 
Mobile manufacturing in India has seen a surge in the past few years, with foreign companies using Indian facilities to make and assemble phones in the country. 
In an extremely competitive mobile market such as ours, companies are always rushing to make better phones with striking features, unique functionality, great cameras, bigger displays with compact casing, and faster processors among others. 
LED and LCD displays offer greater clarity than ever before, and this lets users live stream movies and events like IPL matches. Some tech-experts go as far as to say that these smartphones work better than the latest TVs. 
A smartphone offers more flexibility and mobility, and therefore, a whole lot of convenience. An in-demand 5,000mAh battery smartphone offers a very long battery life on full charge.

Some phones with these batteries can last up to 18 hours at the minimum. They tend to charge at a faster rate too, in around 97 minutes or so. 
So, all you really need to enjoy an IPL match is a great phone with long battery life and a high-resolution screen, which is on the large side. Oh, one more thing, great memory capacity as well!
Scout these Smartphones
These are some of the best smartphones that are currently available in the market, which also come with a large battery capacity.
Samsung Galaxy M20

– This Samsung 5,000mAh battery

smartphone

is an affordable option to view IPL matches.





Boasting a long battery life and a 6.3-inch FHD V infinity display, along with 3GB RAM, this smartphone is fast and friendly to use.

Motorola One Fusion Plus

– The Motorola One gives a power-packed performance with its 5,000mAh battery.





The screen is magnificent with a 6.5-inch Full HD Plus display, with a resolution of 1080 x 2340 pixels.

Realme 5s 128GB

– The Realme 5s is one to look for, if you want to watch a match on your phone, or stream any type of content.





The battery lasts long, while the smartphone sports a 6.6-inch IPS LCD screen with water drop notch.





In-built storage of 128GB that is expandable up to 256GB lets you store your favourite videos, and videos of important moments from the match.





This phone, with all these features is a draw, as it is also quite affordable.